Copper Ken Onion Molle
Original price $145.00
Price $99.00
Overview
Copper Ken Onion Molle. Excellent condition.
Product Details
Overall Length 1
Weight (oz) 0.4
Source Previously owned
Additional Specs
Handle Material Metallic
About the Maker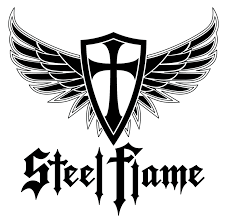 Steel Flame
Derrick Obatake born and raised in East Los Angeles and has been designing and making jewelry for over 35 years. At an early age he was taught to be a machinist by his father. He is a Graduate Gemologist from GIA and has had formal training in traditional jewelry arts, Diamond setting, model making, casting, finishing and fabrication. He has extensive experience in Die striking, and 3D CAD design. I like to blend old school craftsmanship with new age technology to create an out of the box style that is hopefully refreshing and empowering. The parent company of Steel Flame®, Elements has been in business for over 25 years. Elements has sold custom product through over 500 retailers nationally. We take pride in building everything here in the United States using quality materials from US suppliers.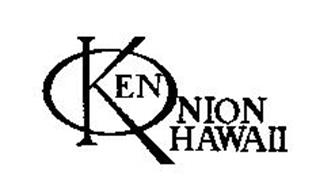 Onion, Ken
In November of 1991, Ken Onion began making knives under the guidance of Stan Fujisaka. After his first session with Mr. Fujisaka, Ken knew he was hooked and ordered his Burr King grinder. Ken has always been fascinated by high speed machinery with precision tolerances. His background as a jet mechanic in the Marine Corps. and later as a robot mechanic helped to hone his technical skills. Furthermore, Ken is blessed with a talent for design. The combination of these two gifts set the groundwork for the creation of the SPEED SAFE mechanism in 1997. The youngest ever inductee into the Blade Magazine Hall of Fame in 2008, he is recognized as one of the most innovative and successful knife designers of all time. In 1996 he created the first commercially successful assisted opening mechanism, and 20 years later unveiled his award-winning Field Strip Technology. As the designer of the successful Eros™ folder series, as well as the award-winning Hi Jinx™, Ken never seems to be at a loss for ideas.
Related Items