Pair of Boker Training Knives
Original price $200.00
Price $45.00
Overview
Pair of Boker Training Knives still wrapped in the original plastic and with original papers. Excellent/new condition.
Product Details
Blade Length 6.375
Overall Length 11.25
Weight (oz) 5.5
Source Previously owned
Additional Specs
Blade Material Other
Blade Details Dagger
Handle Material Rubber
About the Maker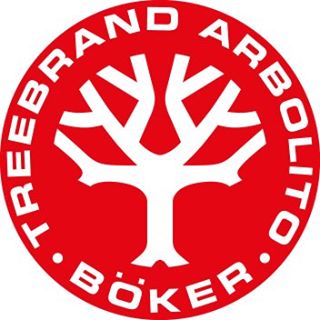 Boker
Boker knives have been handmade in Solingen, Germany since 1869. Since the foundation, no knife has left our manufactory without this sign of quality. The long history of Boker has been affected by eventful times. But one thing has always been the same in more than 145 years: Our passion and enthusiasm for extraordinary Knives. Today Boker is renowned all over the world as manufacturer and supplier of an unmatched variety of blade and handle materials and biggest manufacturer in Europe for Sport Knives, Tactical Knives and Collector's knives.