G2 Schmidt DarkTi Clicker Spiral Flute with Dots
Price $895.00
Overview
G2 Schmidt Dark Ti Clicker Spiral Flute with Dots. Excellent condition.
Product Details
Overall Length 5
Weight (oz) 1.3
Source Previously owned
Additional Specs
Knife Type Tip Down Carry, Tip Down Clip
Handle Material Metallic
About the Maker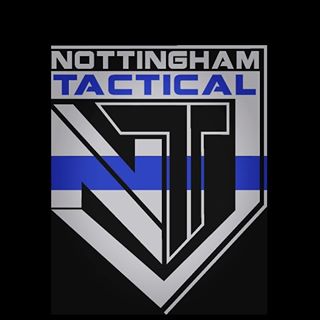 Nottingham Tactical
We are a small, privately owned CNC manufacturing facility located in Hazlehurst, Mississippi.