Overview
Folding titanium spork from T.A.D. Gear. Includes pocket clip. Excellent condition.
Product Details
Blade Length 2.625
Overall Length 6.25
Weight (oz) 1
Source Previously owned
Additional Specs
Knife Type Tip Up Carry, Tip Up Clip
Blade Material Titanium
Handle Material Metallic
About the Maker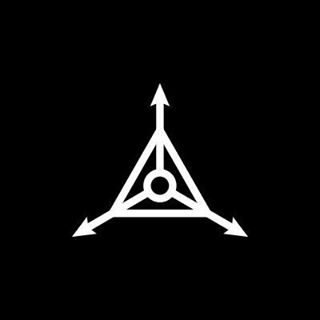 T.A.D. Gear, Inc.
Whether on your toughest missions or in your everyday adventures, we know that exceptional quality and engineered functionality will help you succeed. We make gear and apparel for capable people. In the military, teams and equipment are deemed mission capable when they are ready to perform any operation within their scope. Wherever your missions take you, we know that you depend on our gear to help you achieve your objectives and get you home safely. We take that responsibility seriously. Engineers and machinists use 000 (triple aught) as shorthand for a thousandth of an inch, which has been the high standard of precision tolerance for over a century. Inspired by that ideal, we apply thorough design, high attention to detail, and strict tolerances to ensure our products meet your most rigorous needs.
Related Items