Overview
This Broner by Jason Stout is made from .204" thick tumbled titanium. 3.75" overall. Excellent condition.
Product Details
Overall Length 3.75
Weight (oz) 1.1
Source Previously owned
Additional Specs
Blade Material Titanium
Handle Material Metallic
About the Maker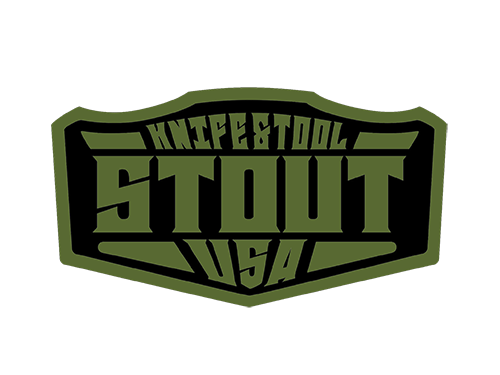 Stout, Jason
My name is Jason Burley Stout. I am a machinist / tool and die maker. I use this knowledge in the construction of my knives. Primary blade steels are CPM D-2, D-2 and A-2 Tool steels. For stainless I prefer CPM 154-CM , CPM S30-V and BG-42. All heat treating, sub-zero and cryo treatments are done by me. I use the stock removal method to profile and produce hollow, flat and scandi grinds. All blades are checked on a Rockwell hardness tester for quality. Primary handle materials are canvas micarta and G-10. I also do all the leather and Kydex sheathes. My guarantee is simple. If one of my knives or tools should fail under it's intended use , caused by defect in material or workmanship. I will fix it or replace for free. I build knives that will last for many generations if cared for properly. Thanks to all my customers for your generous support.
Related Items