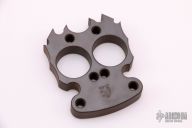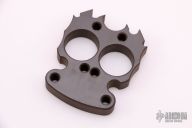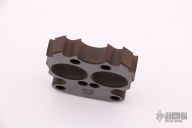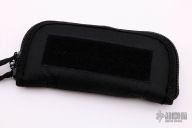 Monkey Knuckle- 1/2" Stock Zirconium
Original price $795.00
Price $675.00
Overview
This Monkey Knuck by Sam Eddleman is made from 1/2" thick Zirconium. Includes a padded zippered case. Excellent Condition.
Product Details
Overall Length 3
Weight (oz) 7.33
Source Previously owned
Additional Specs
Handle Material Metallic
About the Maker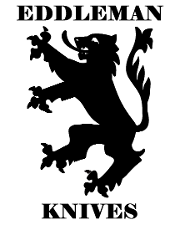 Eddleman, Sam
Sam Eddleman has been designing and making custom knives since 2008.
Related Items