Zirconium TiBolt G2 - TAD w/ Engraved Clip
Price $1,295.00
Overview
TiBolt G2 by Brian Fellhoelter, TAD pattern Zirconium construction with engraved clip. New from maker.
Product Details
Overall Length 5
Weight (oz) 1.5
Source From maker
Additional Specs
Knife Type Tip Down Carry, Tip Down Clip
Handle Material Metallic
About the Maker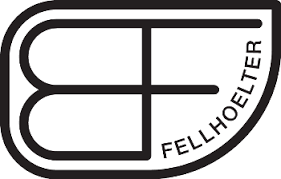 Fellhoelter, Brian
"I am a folder maker. While there will always be the occasional fixed blade, folders are my passion. The steels I enjoy working with include CPM154, ATS-34, 440C, S30V, and Stainless Damascus from Devin Thomas. All of the metal parts on my knives that can be Titanium are Titanium including frames, liners, thumbstuds, bolsters, clips and spacers. Pretty much everything except for the blade. I often anodize a substantial portion of my titanium, and can get a deep green that few makers succeed at. As far as handle materials go, I mostly use Carbon fiber, G10, or Micarta. I use large bronze pivot bushings in all of my folders, and either Nylatron or Bronze washers. All of my parts are made in-house except the screws. I have an old Bridgeport Mill, an older Logan Lathe (1943), a Hardcore grinder, and various other tools, lots of them made by myself. I also do all of my own Heat treating in an EvenHeat Oven." My knives have won several major awards, including Best Tactical Folder at the Blade Show 2011.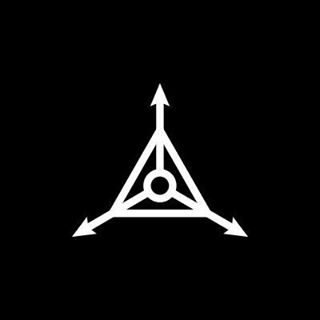 TAD Gear, Inc.
Whether on your toughest missions or in your everyday adventures, we know that exceptional quality and engineered functionality will help you succeed. We make gear and apparel for capable people. In the military, teams and equipment are deemed mission capable when they are ready to perform any operation within their scope. Wherever your missions take you, we know that you depend on our gear to help you achieve your objectives and get you home safely. We take that responsibility seriously. Engineers and machinists use 000 (triple aught) as shorthand for a thousandth of an inch, which has been the high standard of precision tolerance for over a century. Inspired by that ideal, we apply thorough design, high attention to detail, and strict tolerances to ensure our products meet your most rigorous needs.
Related Items