Patch, Magnet and Sticker Lot
Price $195.00
Product Details
Weight (oz) 5
Source Previously owned
Additional Specs
About the Maker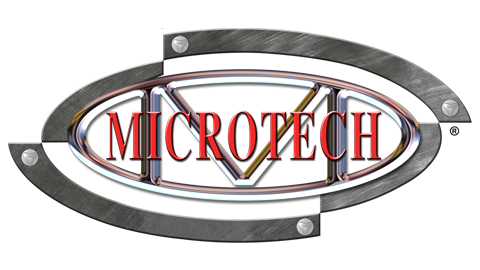 Microtech Knives
Beginning in 1994, out of an apartment and later a storage shed in Vero Beach, Florida, Microtech Knives was created. More than 20 years later, now headquartered in Western North Carolina, Microtech Knives operates with that same mission at the forefront of everything we do. Throughout the evolution of growth and change, our goal is to maintain the highest standards of quality possible. Microtech utilizes exclusively American-Made manufacturing, materials and labor. Every component we use is developed within the United States and more than 95% of all our components are manufactured in-house, by us directly. Because we use only the best quality materials, and to ensure our commitment to excellence, every Microtech knife is backed by our Lifetime Warranty. Every knife produced in our facility is sharpened by hand. Rigorous testing, research and development ensure that we meet impeccably close tolerances and extremely high standards of quality. We aim to continuously evolve and push the boundaries of expectation, delivering products that set the standard for precision cutlery. From all of us at the Microtech family, we thank each of our customers, as well as those who serve us and our country through the United States military, law enforcement and first responder services. Designed for exactly that reason, our Service Personnel Program aims to provide the best possible tools to those who rely on them the most. It's because of your commitment to uncompromising quality that we are able to pursue our mission of creating the world's best cutting tools.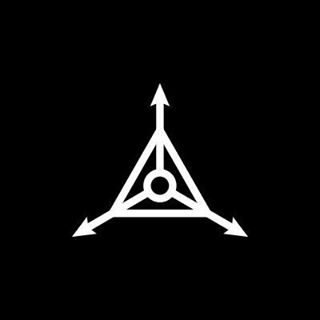 TAD Gear, Inc.
Whether on your toughest missions or in your everyday adventures, we know that exceptional quality and engineered functionality will help you succeed. We make gear and apparel for capable people. In the military, teams and equipment are deemed mission capable when they are ready to perform any operation within their scope. Wherever your missions take you, we know that you depend on our gear to help you achieve your objectives and get you home safely. We take that responsibility seriously. Engineers and machinists use 000 (triple aught) as shorthand for a thousandth of an inch, which has been the high standard of precision tolerance for over a century. Inspired by that ideal, we apply thorough design, high attention to detail, and strict tolerances to ensure our products meet your most rigorous needs.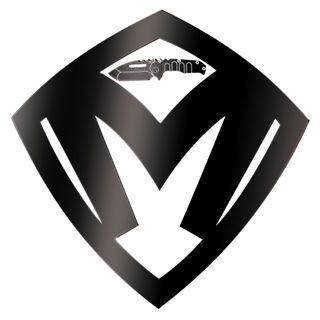 Medford Knife and Tool
Greg Medford is a native Arizonan and an ardent American patriot. He is dedicated to hand-crafting and small-scale manufacturing as a part of the new Small Factory Industrial Rebirth of America. Greg's early development was deeply shaped by his Mom being 2nd generation Greek immigrant and his Dad being from an old Irish/ American family that hails from Massachusetts, West Texas, and Arizona. Greg's grandpa, Ferris Medford, was a scrappy West Texas American forged out of the dust and cattle that surrounded him. He was an avid horseman, and throughout his life he handcrafted fine leather goods for his peers in law enforcement. Greg finds these men and his parents as the principle influences of him being an innovative designer. His designs bring Yankee ingenuity, Western Freedom, and high-tech aerospace to an intersection of form and function that puts smiles on faces. Greg is relatively new to knife making but attacks the calling with the same intense passion and dedication towards excellence that he brings to everything he does. A life long lover of all things edged, he is no newcomer to the design and use of knives. He has been restoring and using period Japanese swords since the mid 1980s. Greg is a 31-year professional Martial Artist and hand-to-hand instructor, as well as a close quarters master level instructor and has a very strong background in close quarters bare-handed weapon defense and disarms. He holds a Commercial Pilot's License and is an FAA certified single/multi/instrument flight instructor. He holds a surface level aerobatic competency card for flying airshows and has been a leader in the Warbird Aviation community for years. When Greg flew airshows professionally, he was not only the pilot, but he built his planes, rebuilt their engines, and even imported exotic planes from around the world for restoration and use. All of these experiences uniquely prepared him for the design and manufacture of advanced edged weapons and tools. Greg served in the United States Marine Corps from 1988-1992 as an M.O.S. 0311. He was part of "New England's Own" and deployed for Operations Desert Storm and Shield in 1990-1991.
Related Items