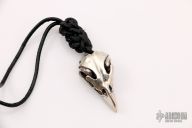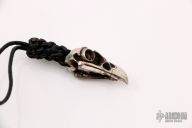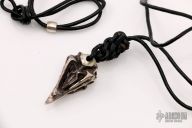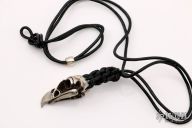 Silver Falcon Skull Necklace
Price $695.00
Overview
Silver cast falcon skull with a braided leather necklace. Excellent condition.
Product Details
Overall Length 1.625
Weight (oz) 1
Source Previously owned
Additional Specs
About the Maker
Nakayama, Hidetoshi
Hidetoshi Nakayama was born in Kawagoe in 1971. He creates knives, jewelry, and accessories. Nakayama began to make traditional knives in 1990.
Related Items