Custom 400 Series Tactical Pen Mokume and CF
Original price $145.00
Price $137.00
Overview
Custom 400 Series Tactical Pen TiCF. Mokume and carbon fiber pen. Has some scratches, otherwise excellent condition.
Product Details
Overall Length 5
Weight (oz) 1.2
Source Previously owned
Additional Specs
Knife Type Tip Down Carry, Tip Down Clip
Handle Material Carbon Fiber, Metallic
About the Maker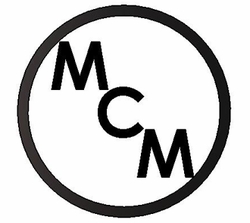 Martin, Matthew
My story is not unique; born and raised in New England with an affinity for creation What is unique is my style Using the best tools and materials With the best techniques and methods I produce distinct items for distinct individuals I thank everyone who has supported me in my journey: My family, friends, and teachers The toolmakers, forgers, and workers alike Most importantly, I thank my customers I thank you for believing in me, for allowing me the chance to explore my abilities, to challenge myself and question what is possible.
Related Items