Overview
This Prybar12 by Jens Anso features titanium construction with a bead blast finish. Has scuffs, otherwise excellent condition.
Product Details
Overall Length 4.125
Weight (oz) 0.9
Source Previously owned
Additional Specs
Blade Material Titanium
Handle Material Metallic
About the Maker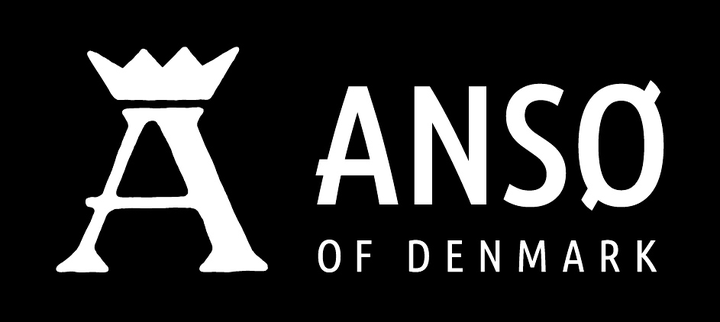 Anso, Jens
"I have been a knife maker since 1988 and have been full time since 2001. I started making knives in 1988 after reading an article in an old issue of Popular Mechanics and I made my first knife out of a big file using a bench grinder and a drill press as the only powertools. It was big and crude but I was very proud. Since then I have been hooked on knife making. My knowledge in knife making comes from reading books and magazines about knife making, corresponding with other knife makers and not the least learning by trial and error. I also credit the various forums about knives and knife making both for information, customers and friends. I have always had a great interest in craftsmanship and get inspired by all sorts of things ranging from traditional Japanese carpentry to modern architecture. I have a master degree in Industrial Design which has helped me a lot in refining my knife designs. After graduating I decided to become a full time maker and although it has been hard at times I have never looked back. I like being able to do what I like the most and enjoy being my own boss. I feel very fortunate that I can make a living of something I love so much. My workshop is my cave. I love being in the shop surrounded by tools and materials. Being able to do creative work everyday is a blessing."
Related Items