HiTex Chip - Titanium - Borka
Original price $250.00
Price $199.00
Overview
Titanium HiTex Chip. Excellent condition. Comes with original box.
Product Details
Overall Length 1.5
Weight (oz) 0.6
Source Previously owned
Additional Specs
About the Maker
HiTex Gear
HiTex Gear is a collaboration between Mike Bond (Ti2 Design) and Michael Miller (Fox Hanx).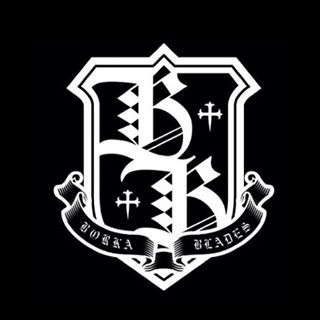 Borka Blades
Borka Blades (Sebastijan Berenji) is a highly sought after custom knife maker with a skill set that knife aficionados flock to. Sebastijan was born and raised in Yugoslavia, and became a U.S. Citizen in 2016. The company is named after his late mother, Borka. Some years into his knifemaking career, he designed a folder that was unique and that again had knife fanatics buzzing. Not only did he turn the heads of aficionados, he captured the interest of Microtech Knives CEO, Anthony Marfione, who proposed doing a collaboration.
Related Items