Tool for a Select Ultratech
Original price $75.00
Price $40.00
Overview
Tool for an Ultratech by Microtech. Excellent Condition.
Product Details
Overall Length 1.5
Weight (oz) 0.31
Source Previously owned
Additional Specs
About the Maker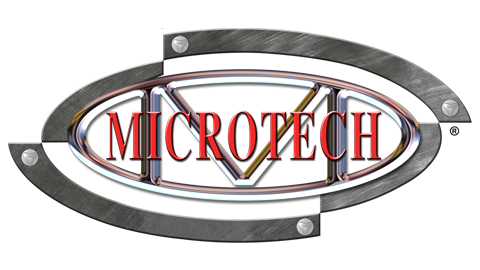 Microtech Knives
Beginning in 1994, out of an apartment and later a storage shed in Vero Beach, Florida, Microtech Knives was created. More than 20 years later, now headquartered in Western North Carolina, Microtech Knives operates with that same mission at the forefront of everything we do. Throughout the evolution of growth and change, our goal is to maintain the highest standards of quality possible. Microtech utilizes exclusively American-Made manufacturing, materials and labor. Every component we use is developed within the United States and more than 95% of all our components are manufactured in-house, by us directly. Because we use only the best quality materials, and to ensure our commitment to excellence, every Microtech knife is backed by our Lifetime Warranty. Every knife produced in our facility is sharpened by hand. Rigorous testing, research and development ensure that we meet impeccably close tolerances and extremely high standards of quality. We aim to continuously evolve and push the boundaries of expectation, delivering products that set the standard for precision cutlery. From all of us at the Microtech family, we thank each of our customers, as well as those who serve us and our country through the United States military, law enforcement and first responder services. Designed for exactly that reason, our Service Personnel Program aims to provide the best possible tools to those who rely on them the most.
Related Items