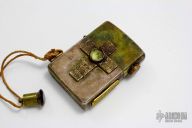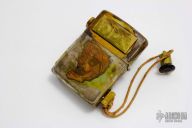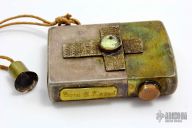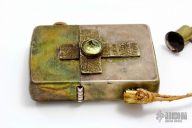 Overview
DPX Gear zippo custom made by Born & Razed Customs.
Excellent condition.
Product Details
Weight (oz) 2.5
Additional Specs
About the Maker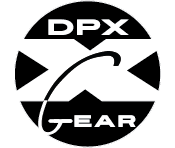 DPx Gear
DPx Gear is designed for brutal use, where there is no room for failure. Our knives are not just edged tools, they are designed and built to be hostile environment survival tools. The gear that you see revealed on this site will be the result of decades of "why don't they"…. and we did. DPx Gear is designed, tested and used in places like Afghanistan, Somalia, Iraq, Burma, and many other hard, unforgiving places. The people who advise, design, test and use DPx Gear products are equally unforgiving. Adventurer, Robert Young Pelton has applied his 30 years in conflict, wilderness and hard-use environments to bring the cumulative experience to DPx Gear products. DPx Gear has made a commitment to its customers to always listen and respect hard-won experiences and to continually integrate new thinking, new features, new processes and new products to create the world's finest adventure and survival tools and gear.
Related Items