X Series Copper Clicker Pen
Price $90.00
Overview
Copper Clicker Pen with a titanium Clip by Enrique Pena. Includes a padded box. New from maker.
Product Details
Overall Length 5.75
Weight (oz) 2.25
Source From maker
Additional Specs
About the Maker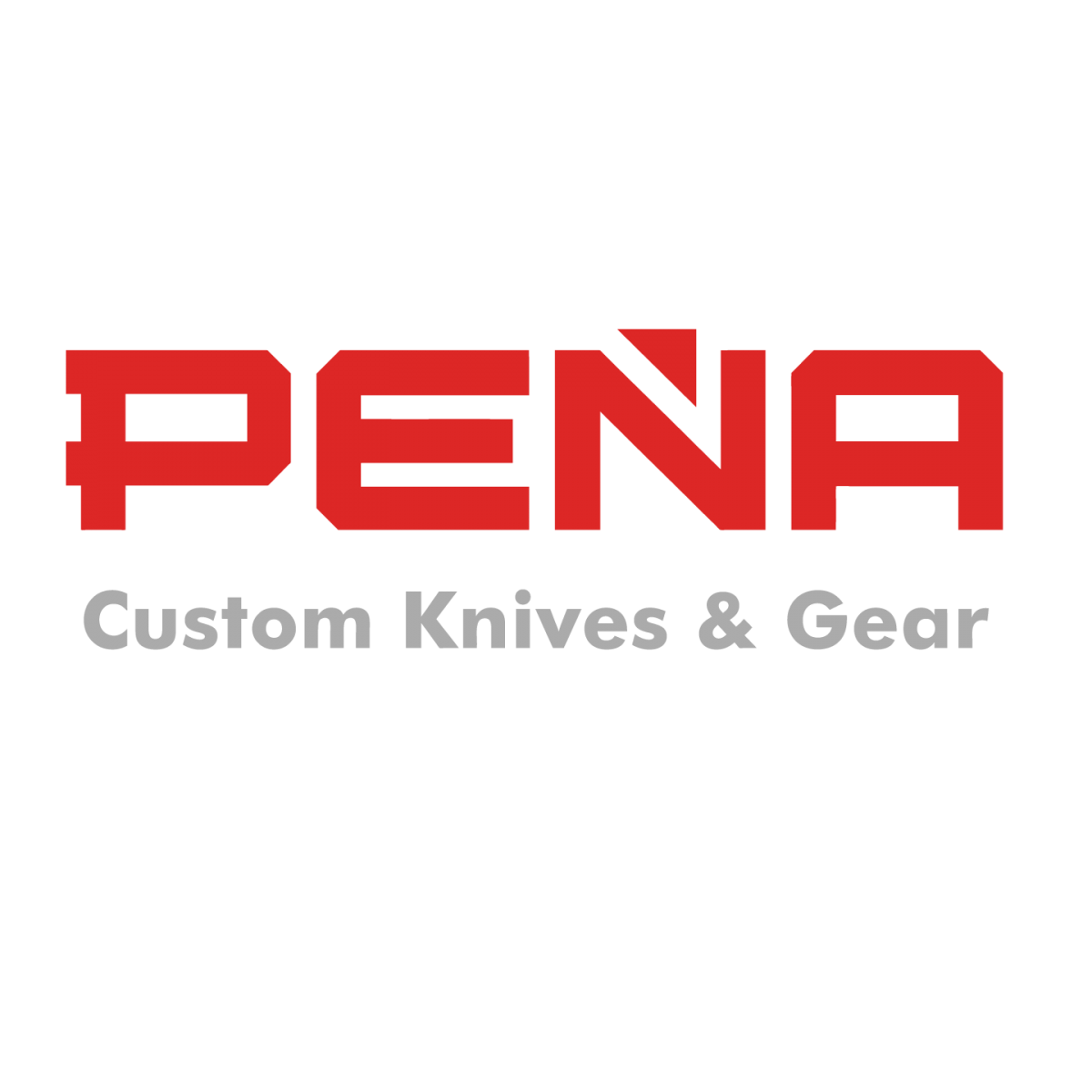 Pena, Enrique
My name is Enrique Pena and I'm from Laredo Texas. I have always been fascinated with knives since I can recall, especially slip joint knives in traditional patterns. I got introduced to knife making by a local friend (Armando Flores) which helped me get started and made my first knife which was a single blade slip joint in my own shop in late 2005. Later I visited with Bill Ruple and Rusty Preston and they helped me refine my skills. I have become a full time knife maker and look forward to achieving the level of skill of Bill Ruple and Rusty Preston. I mainly make single and double blade slip joints and occasionally single and double blade lock back knives in traditional patterns and currently like to make big folders such as sodbusters, Case bulldogs, Case folding hunters and so on. I like to use natural handle material such as stag and bone and for blade steel I use ATS-34 and CPM154 and 416 and 410 for liners and bolsters.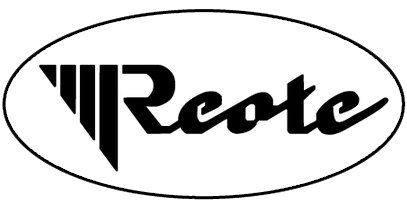 Reate Knives
Reate is a brand synonymous for building and producing high quality knives. Our founder, David Deng, is a long-time knife enthusiast, with a background in mechanical design and manufacturing, he constantly strives for excellence and detailed perfection in all the knife designs produced by Reate. We are capable of producing the highest quality knives for any market, and we use only the best professional production equipment to achieve that objective. Such as; Wire EDM Precision Cutting, CNC high speed engraving machines, Laser engraving, Milling operations, CNC Grinding, Low Temperature Tempering Furnaces, custom hand finishing work, just to name a few. Our management, and production teams consists of seasoned professionals that have the expertise to get the job done. We are properly equipped for delicate work, all the way to the most demanding production and manufacturing requirements. We hold some of the tightest tolerances in the knife industry; excelling at all levels of production projects. We take great pride in our customer service, resulting in return business.
Related Items