Overview
Oveready Boss 35 - Titanium - Comes with an additional bezel. Has some light scratches, otherwise excellent condition.
Product Details
Overall Length 3.25
Weight (oz) 3
Source Previously owned
Additional Specs
Knife Type Tip Down Carry, Tip Down Clip
Blade Material Titanium
Handle Material Metallic
About the Maker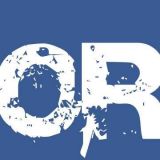 Oveready
High performance USA made flashlights since 2007.
Related Items